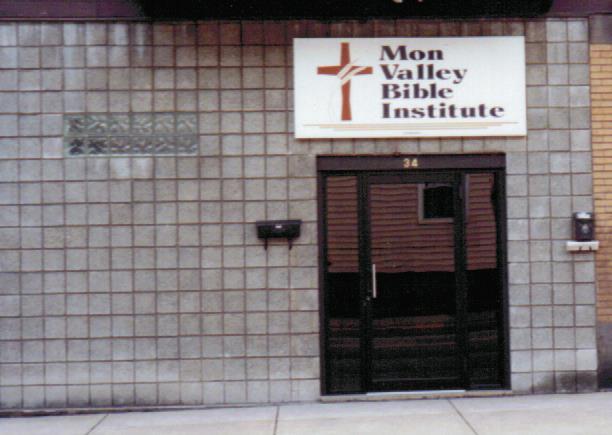 A Biblical Study of Jeremiah Part 2
Tuesdays starting September 8, 2015
This class is going to examine Jeremiah the man and his ministry. We will find that he prophesied to Judah and Israel during the reign of Josiah, godly king, Jehoiakim, Jehoiachin and Zedekiak who where Ungodly kings. Jeremiahs ministry continued on until a short time After the fall of Jerusalem.
The book is a collection of messages from God to Judah and Jerusalem. These messages were spoken and record in a book by Jeremiah as God directed by God. The purpose of the messages were to warn Judah as well as Israel of coming judgment if there was no Repentance. Because of the prophesies of Jeremiah the people as well as kings hated Jeremiah.
We will examine these word as well as the life and ministry of Jeremiah..
Those who choose to take this course should begin to read the Book of Jeremiah. Come and enjoy His word.
Pastor Don Anders, BBS, instructor
DISTANCE LEARNING IS AVAILABLE
*Due to circumstances beyond our control . . . we are not, at this time, able to offer degrees through Cornerstone Bible School or Cornerstone Graduate School. *
If you would like to work toward a diploma in Ministry, etc., your cost will be $45.00 per class . . . At this point we no longer will be offering Graduate and Undergraduate Degrees
If you would like to take the class just for the knowledge, the cost is still the same.
Audit Class:$20.00 per class