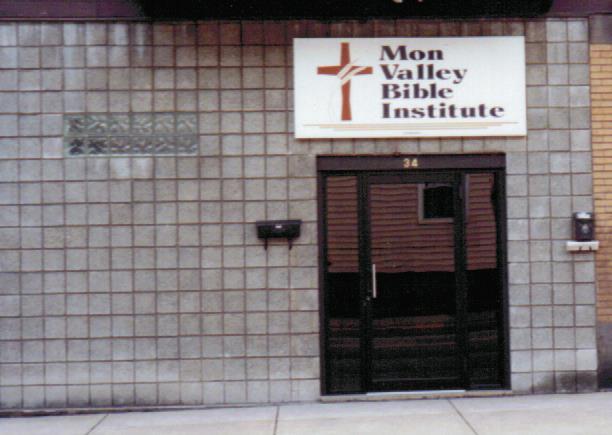 Mon Valley Bible Institute
Our purpose at Mon Valley Bible Institute is to train and strengthen lay and clergy leaders in the Mon Valley and surrounding areas. Send us students who are interested in learning more about Biblical Christianity and we will return them to you better prepared to serve in the local church and ministry.
To facilitate this purpose, we have kept the tuition costs of Christian education extremely low compared to other undergraduate and graduate schools.
Since we are a non-denominational school, our professors and students come from many different backgrounds. We emphasize God's Word and not denominational distinctives.
For more information, please contact:
Linda Spencer - (724) 929-6824
Sue Huweart - (724) 929-6824
History of MVBI
​
Mon Valley Bible Institute was born of God through the efforts of the pastors who comprise the Mon Valley Full Gospel Fellowship of Pastors and Churches. These pastors came together for prayer every Thursday morning at 6:30 a.m. for more than six years. The initial effort was a gathering of the local bodies together on the first Saturday of each month for a Valley Rally. The next item on the agenda of the Spirit was establishing a format for the training and instructing of men and women from the local churches. After much prayer and discussion, Mon Valley Bible Institute was birthed. Classes were held at various churches for the first year. The Bible Institute now has a permanent home at 34 Main Street, Belle Vernon, Pa.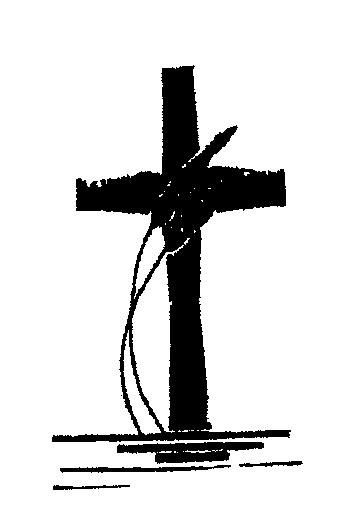 Equipping The Saints. . .

To Build The Body. . .
To Complete The Task. . .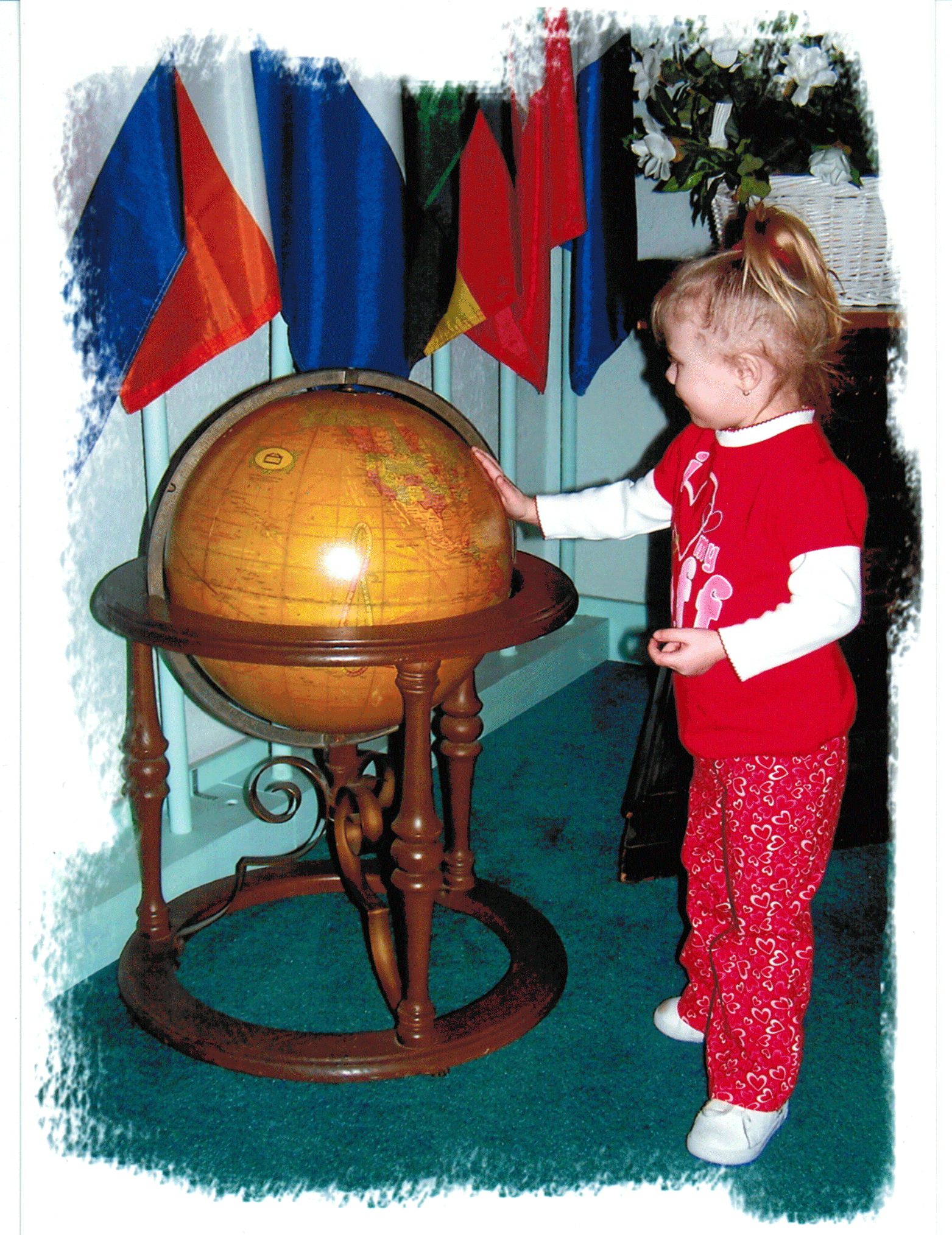 On-Line Ministry
With the on-line ministry of both the CCC to the world website and Facebook page we are taking the message of Jesus Christ to the world.